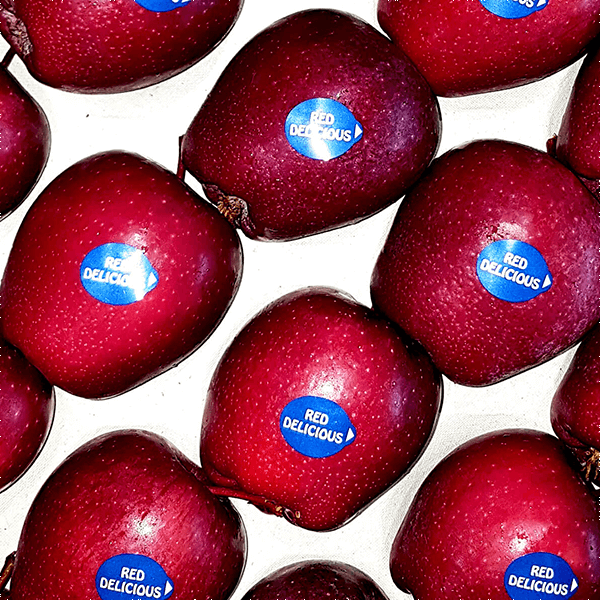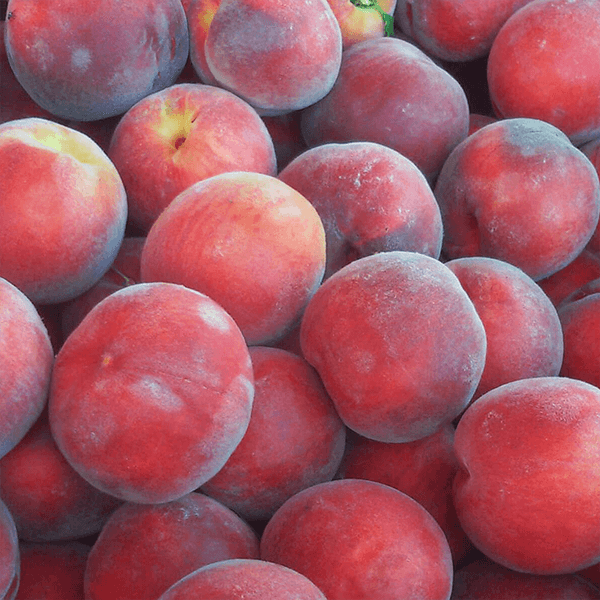 WHO WE ARE
We are a family company that produces fresh fruits since 70 years. Our company, since the early days, has distinguished itself by serving local markets with high quality products and particular attention to the consumer not only by enhancing the aesthetic part of the fruits, but also concentrating in the taste and the sweetness; over the years we kept on innovativing our production techniques to improve and, often, decrease the use of chemical stacks in the production cycle.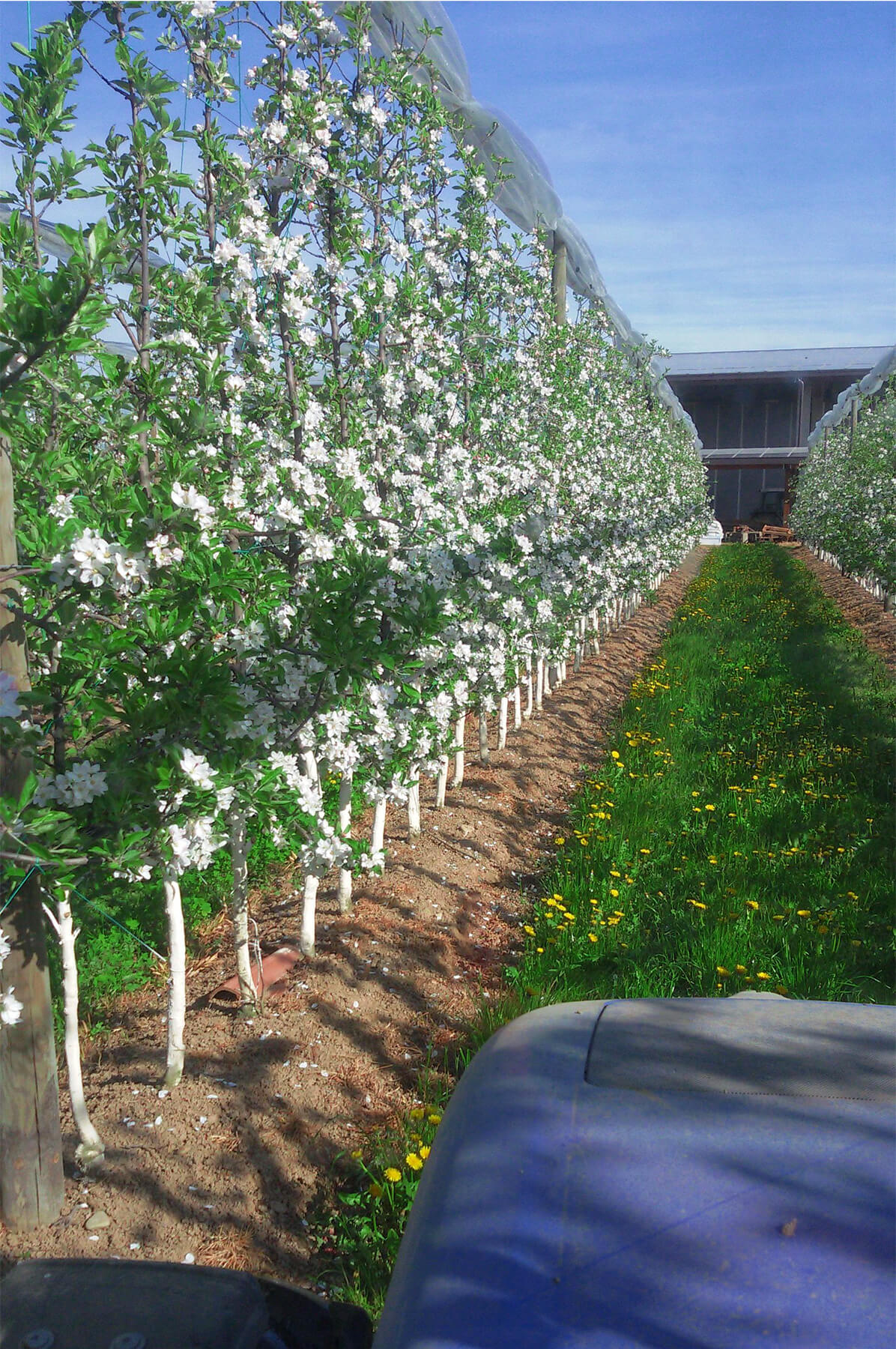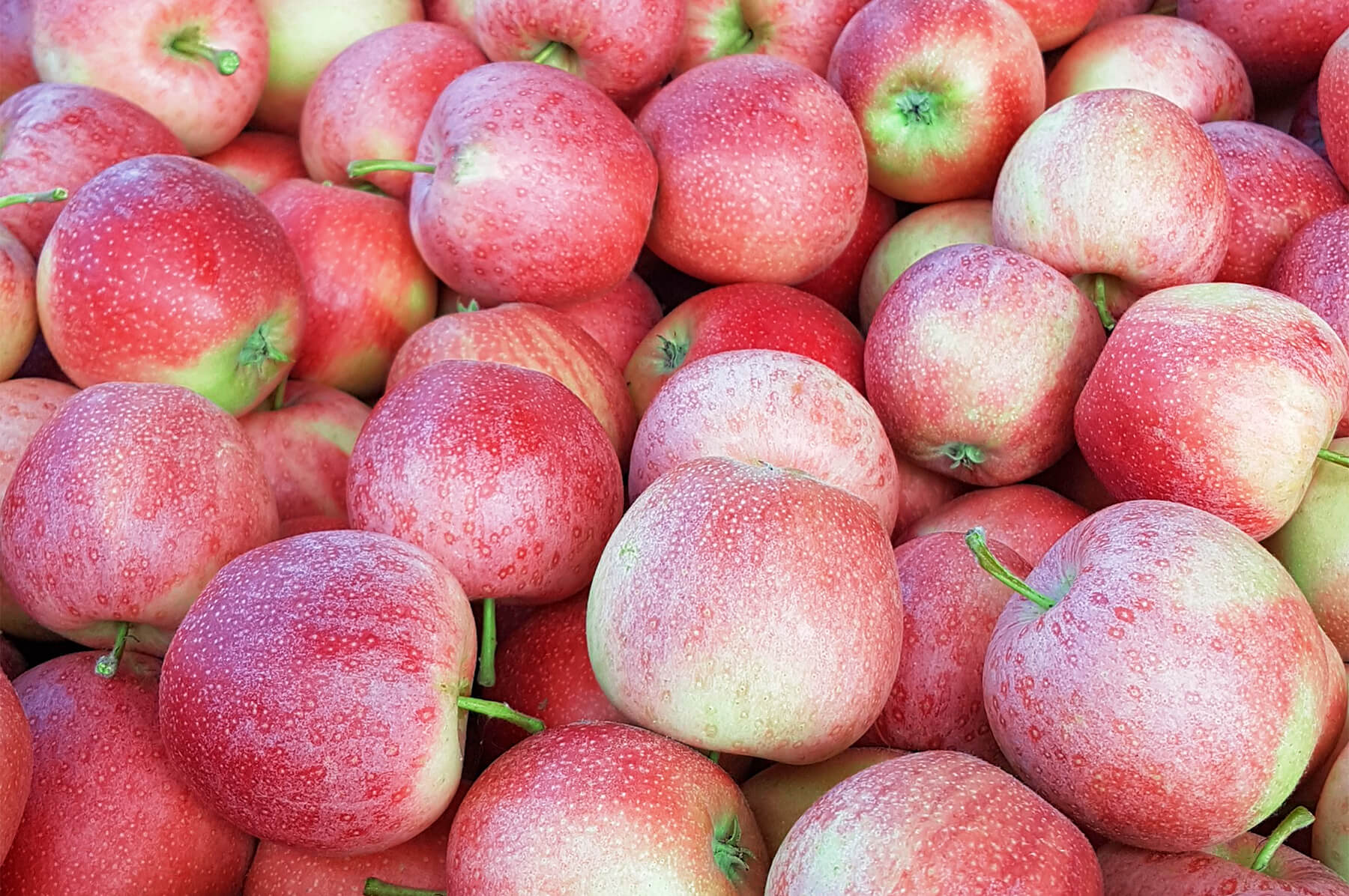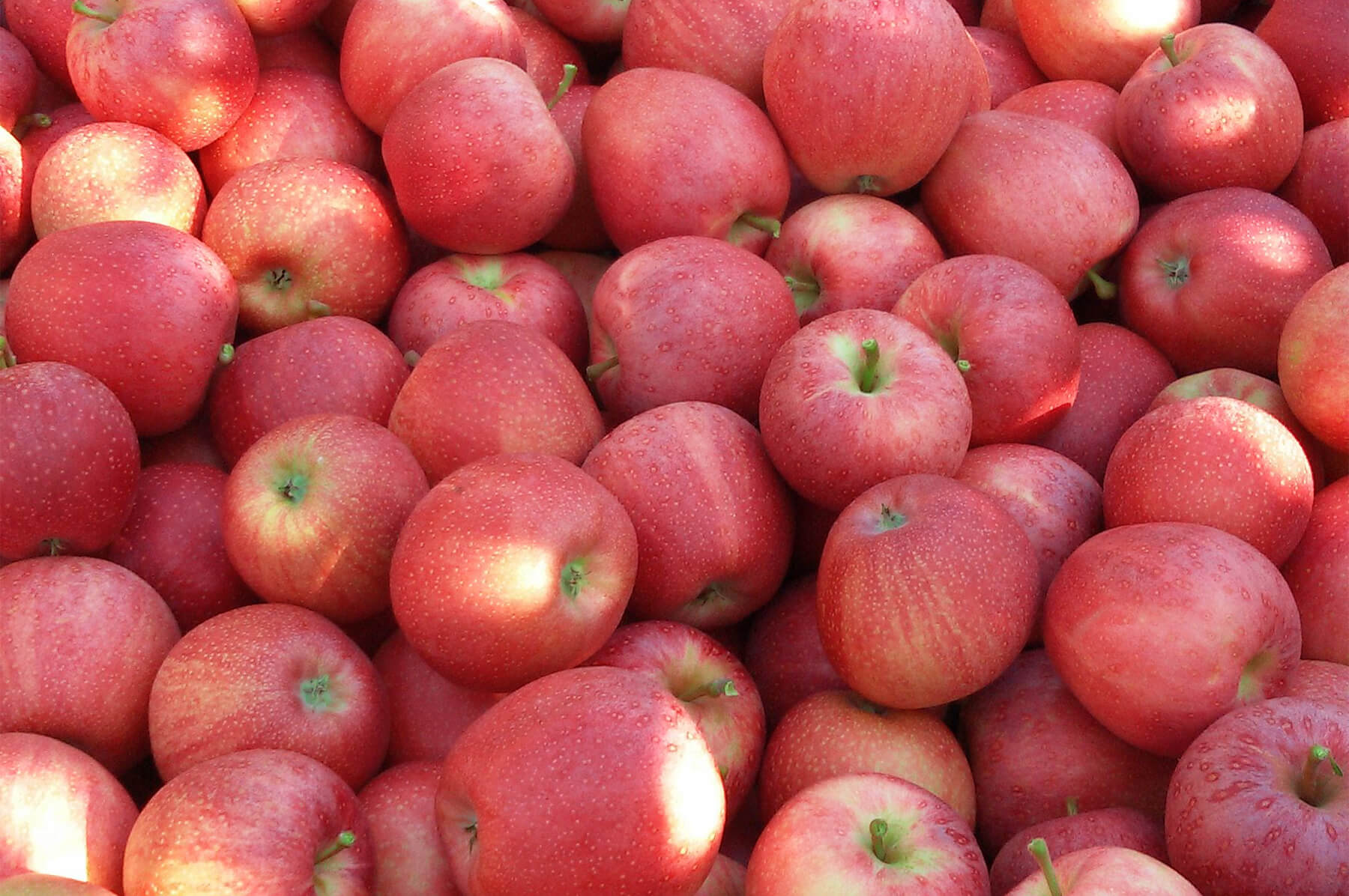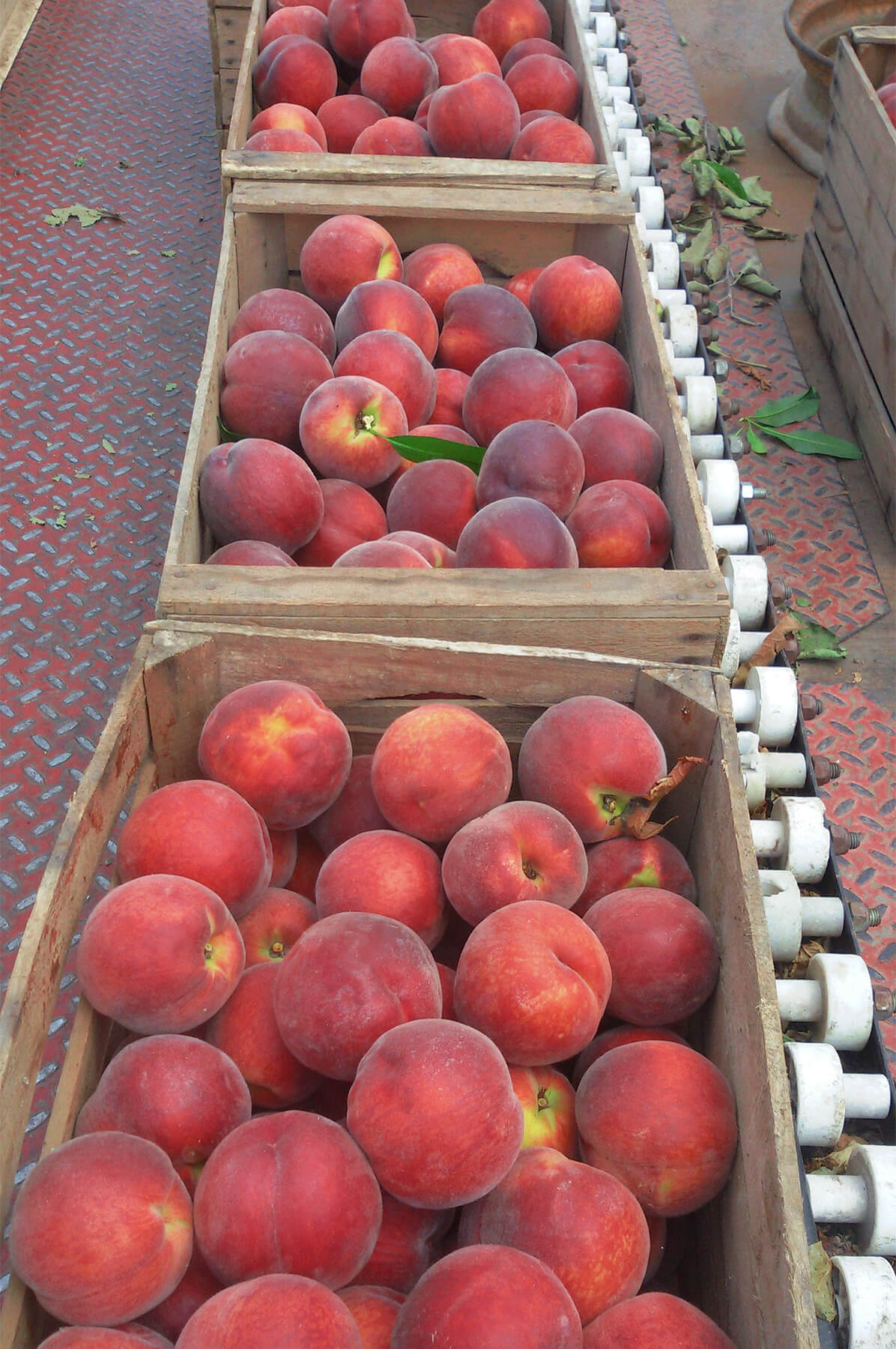 CERTIFICATIONS
Our company grows apples and peaches under the strict regulations of our region, Piedmont, also known as former European law 2078/92; the main goal of all those rules is to reduce the environmental impact by lowering the amount of chemical component in the fruit production cycle.
Our company policy main focus is the ecosystem and the new methods that are less invasive.
CONTACTS
Get in touch with Lungo Fruits by filling out the form below.